Back September 2017
This September represents our 2nd back to work in our new factory and the summer 2016 move seems to be so far away. Today, we are proud of our new factory: its organisation and the work conditions improvement are successful which are recognized by the Carsat, organization working for improvement of work conditions in France.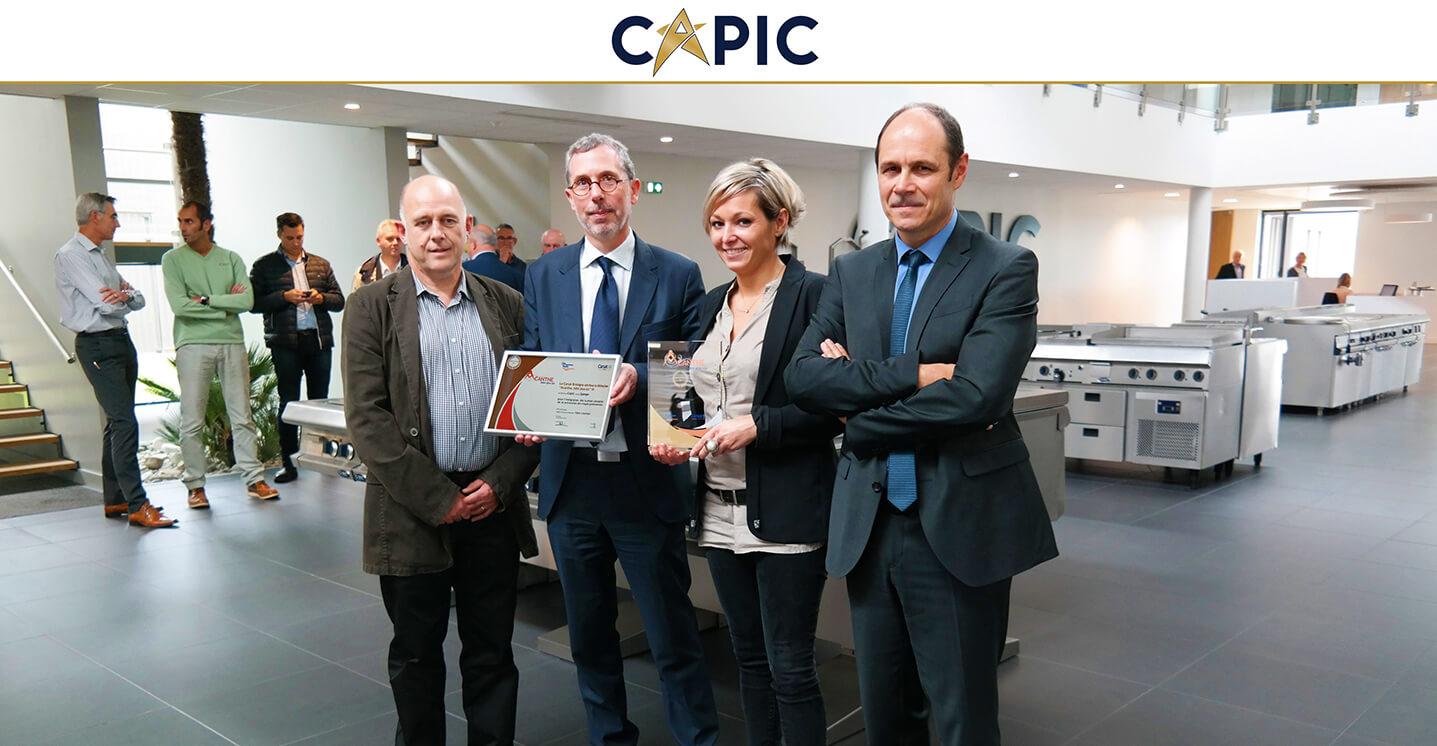 Do not hesitate to visit us and come with your customers in order to show them that the 100% made in France is real at CAPIC.
We are pursuing our efforts to improve the production lead time and the quality. It is our daily commitments and this back to work will be marked by the reinforcing of our teams. We are employing for the sheet metal team, welding team, quality department, engineering department, export department…
However, the improvement of the production lead time concerns everybody, we also need your collaboration as installers and/or engineering offices in order to help us to be more performant. So, we ask you, when it is possible, to add at your order : the gaz nature, a layout… and regarding the orders of special stoves (that means non-standard stoves) : dimensions, screed height, post width, gutter place…
All this information are essential to our engineering office to begin to process your order… Satisfying your final customer and user is our first preoccupation.
You will find in this CAPIC NEWS beautiful references in Rhones-Alpes (France), French Guyana and Oman (Middle-East).
Do not hesitate to consult us, all the CAPIC team remain at your disposal.